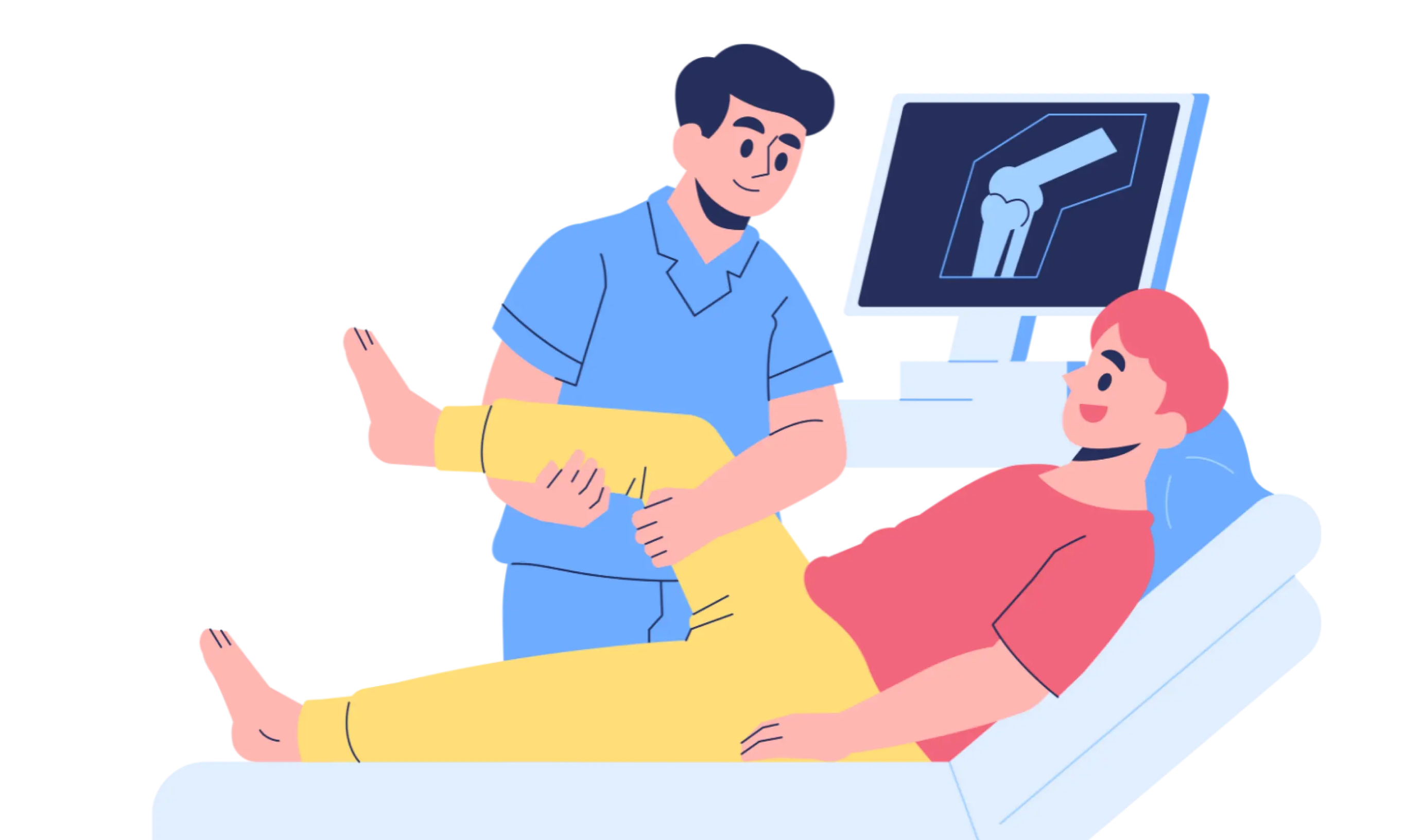 Post Op
Recovery Plan
My Total Knee Replacement Rapid Recovery Plan will assist you in recovering from surgery in the shortest time frame possible and should assist in the long term function of your new knee.
Recovery from Knee Surgery will usually take about 3 months, and you can expect the knee to improve for 12 – 18 months.
The physiotherapist will prepare an exercise programme. Much of the exercise programme can be done at home or at a gym, under your physiotherapist's guidance.